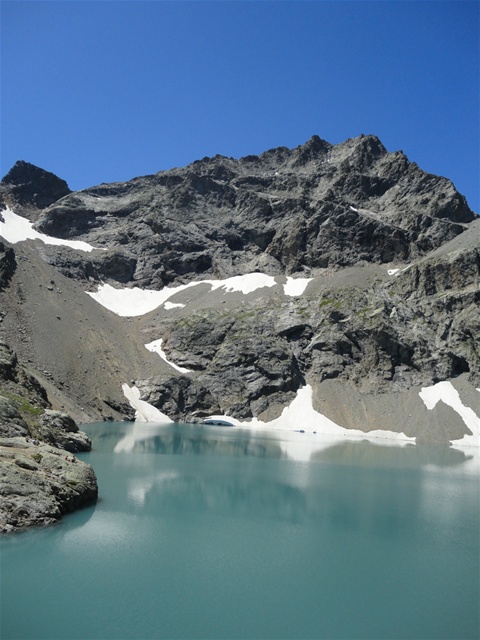 Our new 60 sqm flat, located in the heart of the village of Vallouise, is available for rent all year round. Situated in the Ecrins national park, this first floor flat is very quiet and oriented toward the south, ensuring sunshine on the balcony most of the day.
This new residence, "les Chambonnettes", is just a short 400 m walk to the village centre and its amenities (bars, restaurant, gift shop, post office, bakery and the supermarket).
In winter, you can put on your cross country skis just 50 meters from the flat and you have access to 35 km of pistes. The major ski resort of Puy Saint Vincent is only 5 km away by road (regular shuttles) and you can now ski all the way back down to the edge of Vallouise from the resort thanks to a newly created slope. The family resort of Pelvoux is a short 5 minute drive from the flat.
In summer, Vallouise is the departure point for all of the major hiking trails and you can access very easily Ailefroide and Pré de Mme Carle from the village.
Please contact us for further information.
The McGowan Magnin family.
Tel.: +41 79 4431651 +33 6 83 00 19 08
Mail: anne.mcgowan67@orange.fr